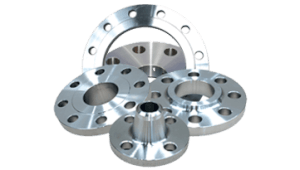 Huge stocks of all types of flanges including Weld Neck, Slip-on, Blind, Long Weld Neck, Bossed Blind, Socket Weld and Screwed all available in carbon and stainless steels.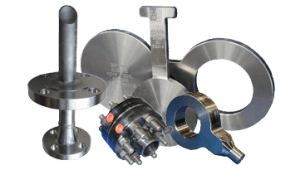 Line Blinds including Spectacle Blind, Spades, Spacers, Bleed Rings, Bleed Inserts, Injection Nozzles, Anchor Flanges, Orifice Flanges and Orifice Plates.
Custom CNC machining, Tubeplates, Baffles, Nozzles, Shafts.
Butterfly Valves, Check Valves, Flanged Valves in carbon and stainless steel with various seal options.
Cast Steel Valves, Gate, Globe, Check, Piston Check, Y-Strainer.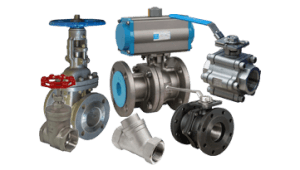 Stainless Flanged, Ball, Check, 3 Way Ball and Actuation.